The International Coaching Community is one of the largest professional organizations for coaches around the world, with more than 12,000 coaches certified in 67 countries. ICC is a non-profit company registered in London, England, founded by Joseph O'Connor and Andrea Lages in 2001.
We are committed to developing the coaching profession at all levels through a complete training of the highest standards of quality, which includes Trainings for Life, Business, Teams and Executive Coaching.
Alejandro Feiges - Certified Trainers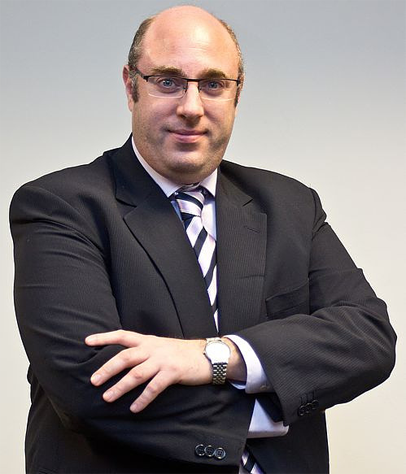 Alejandro was certified as an International Coach in 2006 by Andrea Lages and Joseph O'Connor and today is one of the global directors for the International Coaching Community together with Andrea Lages, Joseph O'Connor and Alexandra Lemos.
He also has specializations in Ontological Coaching and NLP at a Master Level.
Since 2007, Alejandro is the manager for continued education and development of Coaches and in charge of delivering programs for more than 12.000 coaches in 67 countries.
[icon name="phone" class="" unprefixed_class=""] Phone: +1 (000) 000-000
[icon name="envelope-o" class="" unprefixed_class=""] Email: email@internationalcoachingcommunity.com
Lifetime Membership
Our community offers a lifetime membership that doesn't require annual dues or renewal.
Global Networking
Contact members around the world through the exclusive social network for certified coaches.
Continuous Training
The ICC Academy offers free webinars and distance courses with international trainers.
Global Support
ICC coaches rely on a personal profile on the ICC website to refer clients to and endorse their certification.
Exclusive Benefits
ICC offers its members exclusive discounts for training programs and international events.
Reference Network
Become part of the recommendation network for ICC coaches so that clients can contact you.
Get more information
Request more information and we will answer you shortly.